FMR is a UK-based research and consultancy firm. We provide insight-based development initiatives and consultancy support for senior leaders and organisations. We work internationally, with clients in the private, public, and third sectors, from entrepreneurial startups to listed organisations and governmental bodies. 
We believe in global citizenship. Capable organisations backed by good leadership and sound strategic decision-making can generate positive results for society. 
Our collaborations include:
FMR is a net-zero enterprise.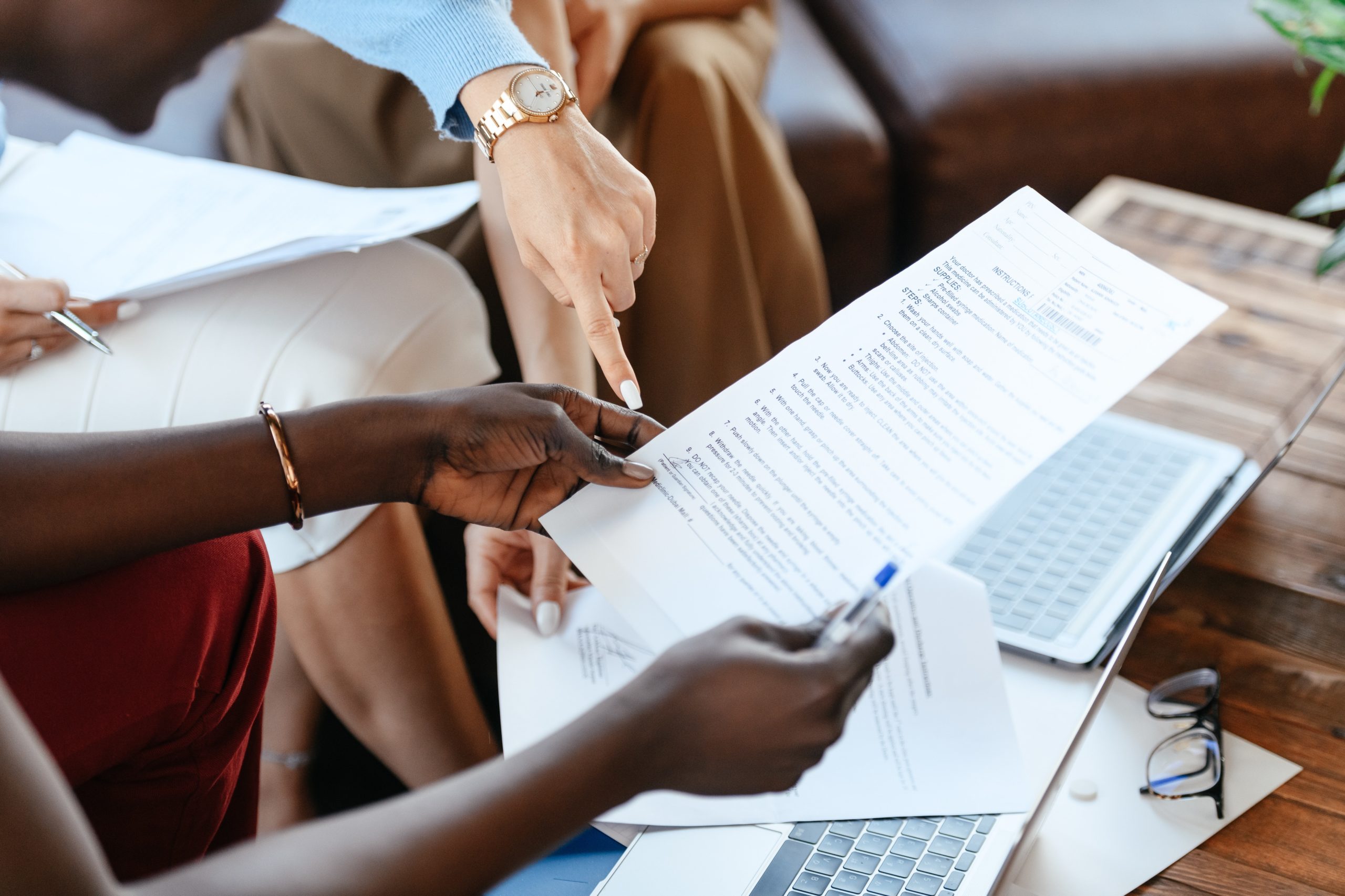 To discuss a project, please contact:
Professor Simon Haslam, Director
simon@researching.co.uk